Would you like to visit El Refugio?  
Would you like to take pictures at El Refugio?
Email your comments or questions: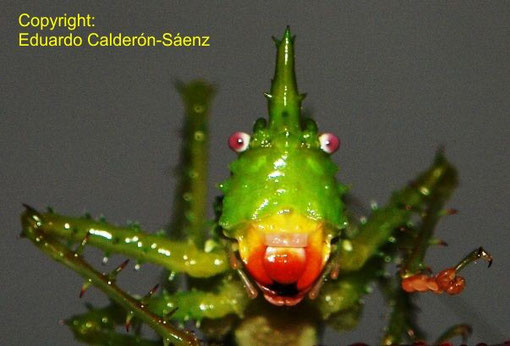 About the photographs on this website
Unless otherwise stated, pictures on this site are the property of Eduardo Calderón-Sáenz ©.  If you want some of these pictures for commercial or editorial purposes, please first ask the copyright owner about terms and conditions. Granting rights for commercial and editorial use is subject to negotiation.
CON ALGUNAS EXCEPCIONES EXPRESAMENTE INDICADAS, LAS IMÁGENES DE ESTE SITIO SON PROPIEDAD DE EDUARDO CALDERÓN-SÁENZ ©.  SI UD. DESEA ALGUNAS DE ESTAS FOTOS PARA PROPÓSITOS EDITORIALES O COMERCIALES, POR FAVOR PREGUNTE PRIMERO POR LAS CONDICIONES. LA CESIÓN DE DERECHOS SOBRE ESTAS IMÁGENES ESTÁ SUJETA A NEGOCIACIÓN.